Our business is built around a commitment to improvement. We have kept pace with rapid technological advances while remaining true to our belief in manufacturing to a standard of excellence.
---
We use a Safan Guillotine cutting up to 3 metre length x 6mm thickness.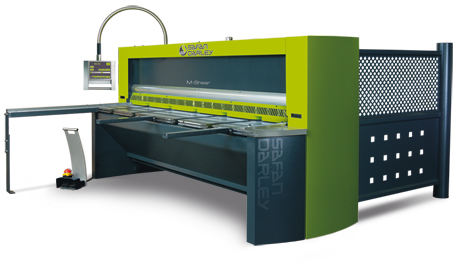 We use a Euromac ZX1250 (30 ton, 6-station machine) Auto Index.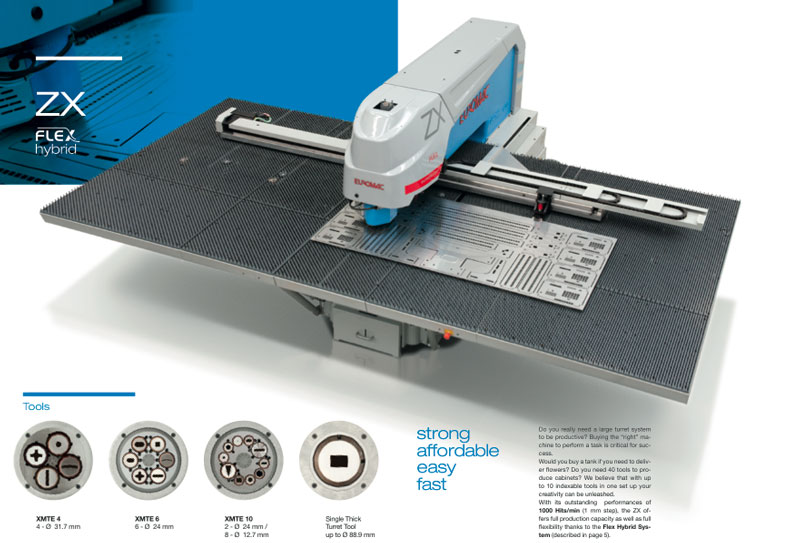 We use a Guifil CCS 3 metre capacity. 30 -160 Tonne Hydraulic Press Brake.
Laser Cutting
Welding – all welding technique's carried out.
• TIG MIG
• Aluminium
• Stainless Steel
• Spot Welding
CNC Engineering
Powder Coating
---
We Offer Customers a full Sheet Metal Fabrication Service
---